HANIS ANDREAS
INSULATION SERVICES AGIA PARASKEVI - NORTHERN SUBERBS - ATTICA
---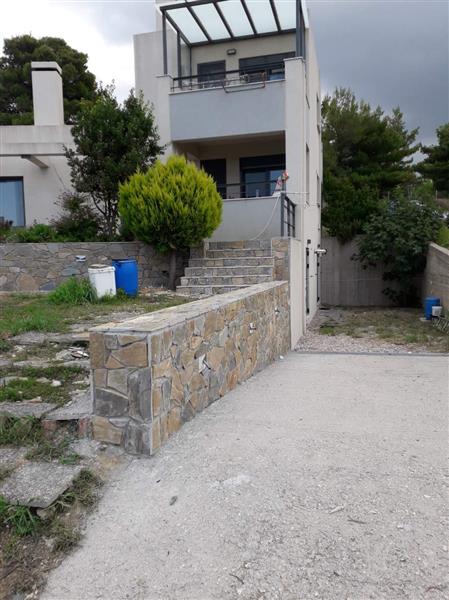 Hanis Andreas, headquartered in Agia Paraskevi and has a 22 years experience, specializes in roof insulation, offering its services, consistently and responsibly, at the most competitive market prices, in the Northern Suberbs and all over Attica.

Our well-qualified personnel, based on his years of experience and technical knowledge, undertakes throughout Attica insulating roofs and other similar works, with emphasis on detail and quality of construction.

In the work we take, we use quality materials to ensure the best results for you, while the equipment of our company is of the latest technology and guarantees durability and durability.
Trust the experts to ensure a healthy environment for you and those around you.
---
Our company provides a 15-year written guarantee!
We are official partners of the company MONOTIKA ONLINE

We serve the Northern Suburbs, Halandri, Papagou, Holargos, Agia Paraskevi and anywhere else in Attica.